Jiangsu Wedo Group specializes in supply of various plastic products, such as plastic buckets & pails, drums, bottles, jerricans, pipes etc. They're widely used in lubricants, adhesives, food, chemicals, additives, paint, ink and construction industries etc. Besides, we also supply PVC heat stabilizer and PVC sheet according to customers' requirement. These products are widely used in PVC products, packages and printing etc.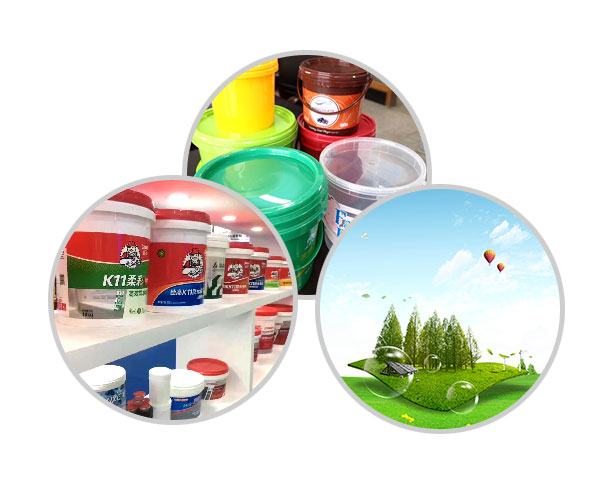 Our company has many years' export experience. Our products have been exported to Europe, the Americans, Oceania, Africa and Southest Asia.
We're located in Liyang city, which is near from Shanghai, Nanjing and Hangzhou. The traffic is very convenient and delivery is fast.
Philosophy
Quality first, Service best
Environment Friendly
Mission
To be the leading company in the packaging industry by providing the highest quality product at the most competitive price through leading technology
To provide best sulotion and service for customers
Innovation Continuously
To develop new products to meet markets continuously
To enhance products' competitiveness